6 site-specific dances
"6 site-specific dances" was created from September 2020 to the end of 2021 in the midst of the Covid pandemic. At six emblematic locations, La Fleur Team developed and performed six site-specific performances at iconic locations with artists from different countries:
In Hamburg, they visited the Hagenbeck Zoo, where, despite a sunny family day out, the scandalous past of racist folk shows was addressed. In Berlin, there were performances at the former Diesterweg Gymnasium, a place of vacancy and unused opportunities, but also impressive architecture and geometry. With its vastness and emptiness as well as the choreography of the workers, the Ernst Thälmann Memorial and Park in Berlin showed a history of the struggle of ideologies and social housing in international comparison. The Mauerpark in Berlin was also visited, where freedom of movement was shown over time. In Abidjan, the home of many LaFleur performers was visited and shared dances were experienced, while in Paris at the former Place Vendôme and Porte d'Aubervilliers, an homage to a legendary club was held and memories of the dance concepts of different generations were awakened.
The project is more than just a compilation of dance performances. It is a statement about the current times and shows how female artists can remain creative and flexible during the pandemic. All performances were performed outside, without large crowds of spectators and with sufficient space between the dancers. Each performance was filmed and put together to make a film of just under one hour, which will be presented at the end of the project. A loose combination of the temporally and geographically separated places is created and gives the viewer a new perspective on the city, the architecture and the people who inhabit it.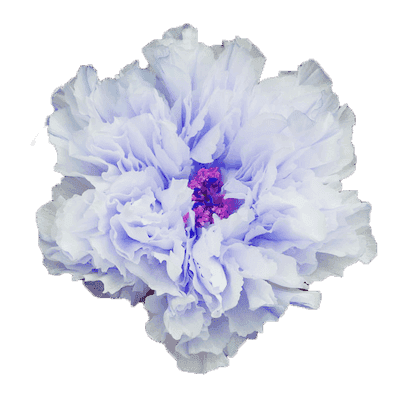 Termine
öffentlicher Raum
September 17, 2020 at 10:00 PM
September 20, 2020 at 10:00 PM
September 21, 2020 at 10:00 PM
November 9, 2020 at 11:00 PM
November 12, 2020 at 11:00 PM
December 17, 2020 at 11:00 PM
December 18, 2020 at 11:00 PM
July 8, 2021 at 10:00 PM
V